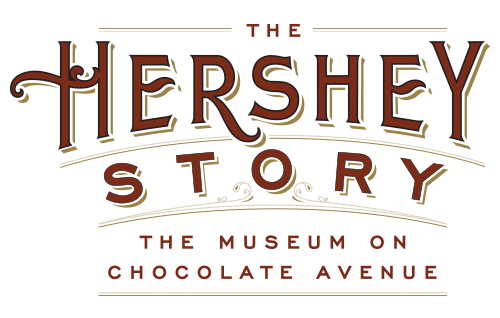 The M.S. Hershey Foundation Speakers Bureau
Let Our Experts Engage Your Audience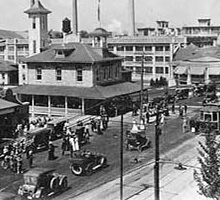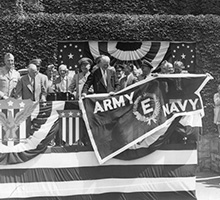 Need a speaker for an upcoming event? Let us help.
The M.S. Hershey Foundation Speakers Bureau offers a diverse range of presentations, each highlighting our unique expertise in Hershey history, museum collections and horticulture.
Most programs feature PowerPoint presentations given by subject experts. Presentations can be tailored to fit the specific needs of your group. Presentation length varies from 15 to 60 minutes.
To learn more or to book a speaker
CLICK HERE
The Hershey Story is an operating division of The M.S. Hershey Foundation.