Summer Camp Field Trips:
Taste Sensations!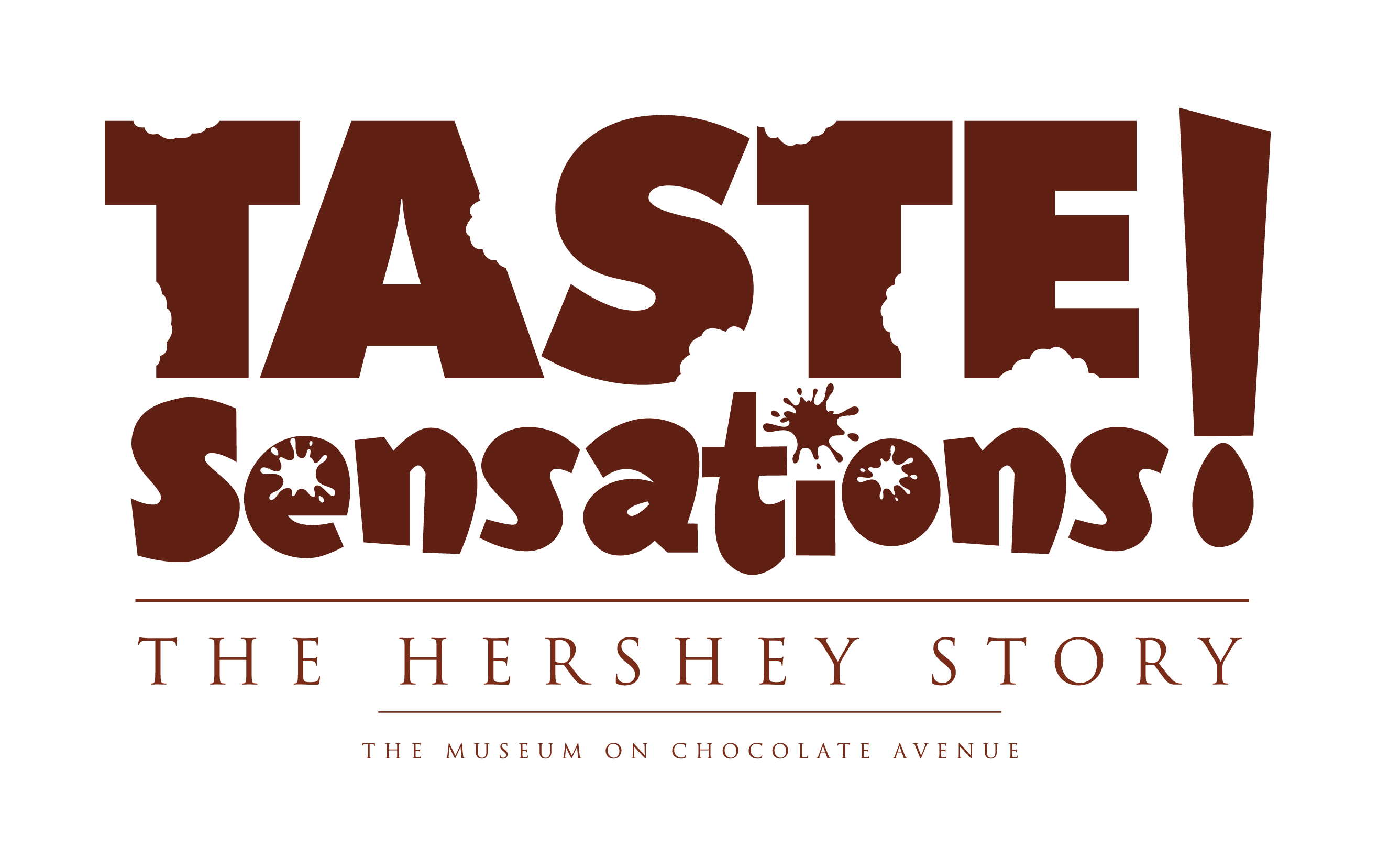 Programs offered June 8 through August 21
for Pre-K through grade 8
NEW OPTIONS  AVAILABLE:
Virtual and Outreach (We Come to You!)
See more information below.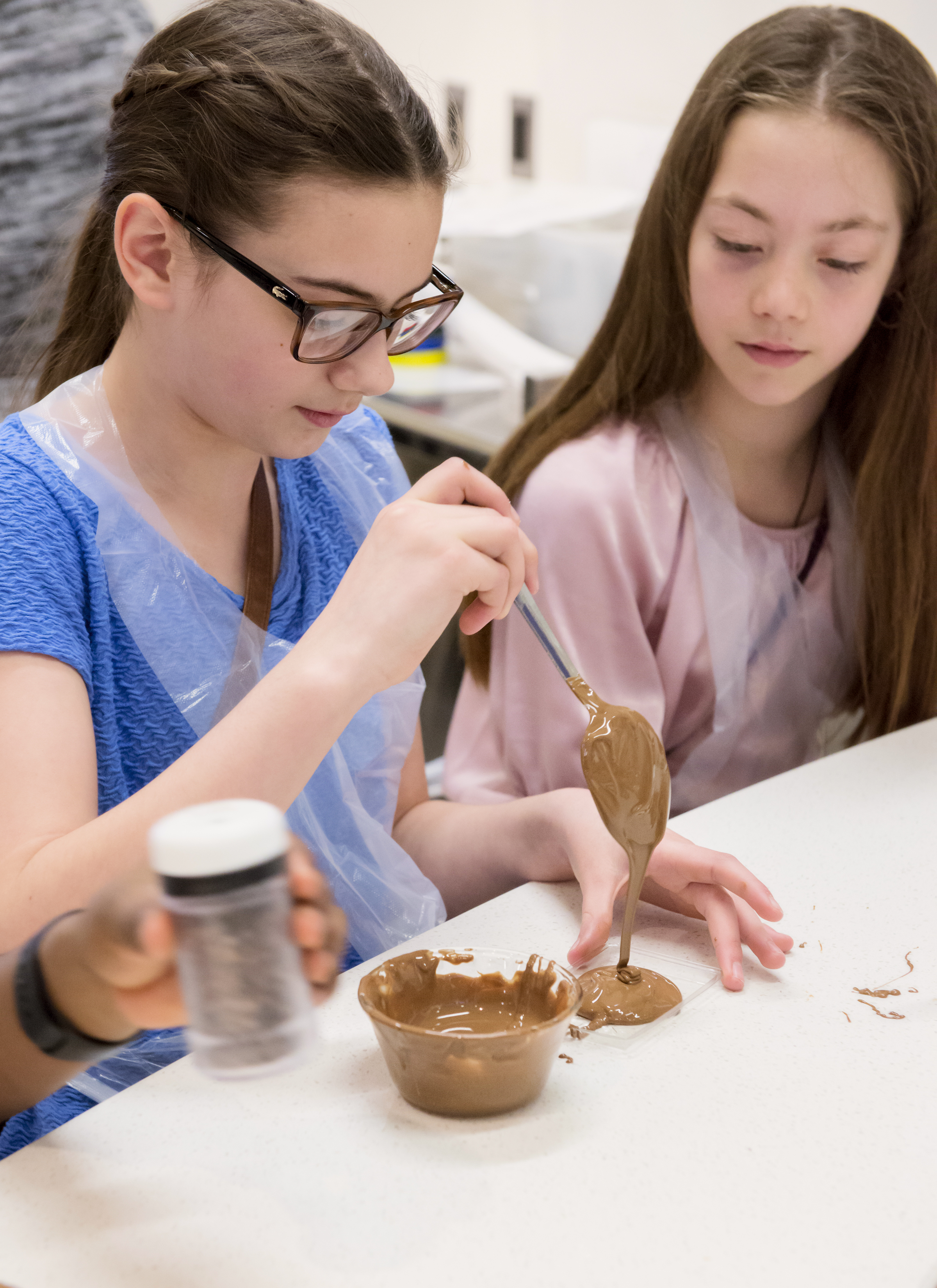 Campers will explore how Mr. Hershey developed his own unique taste of chocolate and then discover why their own sense of taste is so important.
The day will include an interactive scavenger hunt through the Museum Experience, a sensational Chocolate Lab where students will create their own chocolate bar, and a special taste exploration where students will learn what affects the flavor of chocolate. Plus, they can sample chocolate from around the world, including the new ruby chocolate! Classrooms are available for lunch; please inquire about availability.
Cost per camper: $11
One free chaperone with every five campers
Additional adults: $15

Space is limited; make your reservations early!

Register online here.
Questions? Please call 717.520.5588 or email elalindsay@hersheystory.org.
———–
NEW: Virtual and Outreach Programs Now Available!
Your group can't take field trips?
No problem – we'll come to you in person or through Zoom!
Outreach
A museum educator will come to your camp and share our "Taste Sensations" program. During this presentation, campers learn about the sense of taste, try different foods to understand the five tastes, participate in activities to learn how chocolate gets its special flavor and taste special single origin chocolates. At the end, campers will enjoy delicious dark, milk and white chocolate.
This program lasts about an hour.
Cost: $199 for up to 25 campers, additional programs on the same day would be $150.
Virtual
A museum educator would do the "Taste Sensations" presentation via an electronic format such as Zoom. If this is your preferred format, we will give you options regarding the tasting elements of the presentation.
This program lasts about 45 minutes.
Cost: $99 for up to 25 campers