Milton Hershey didn't just build a factory in the town that bears his name. He built a community.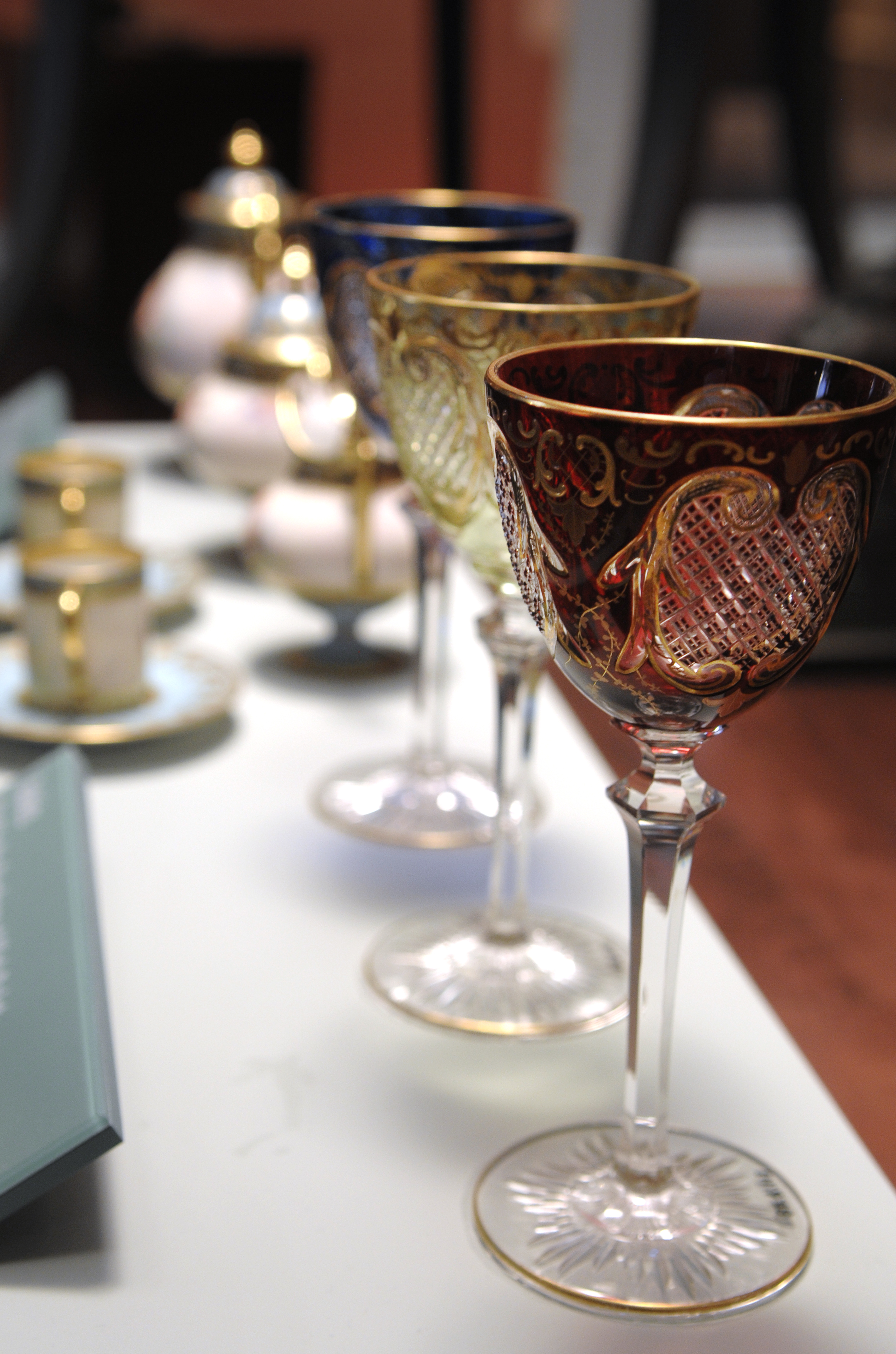 He chose this area for practical reasons—its proximity to dairy farms, available land, and good rail transportation. But he also had sentimental reasons: this was his birthplace. For nearly 40 years, Milton Hershey devoted himself to creating a gracious, enriching, and congenial home for his employees, for tourists, and for himself.
At the heart of this gallery is a mini-theater that explores the town's history, growth and people.  Other exhibits explore varied aspects of Hershey, Pennsylvania. They trace its lavish architecture, much of it inspired by Milton and Kitty Hershey's travels abroad, as well as the Hershey mansion and life in the factory. Displays also spotlight Hersheypark and other attractions that made the "Sweetest Place on Earth" a truly extraordinary community.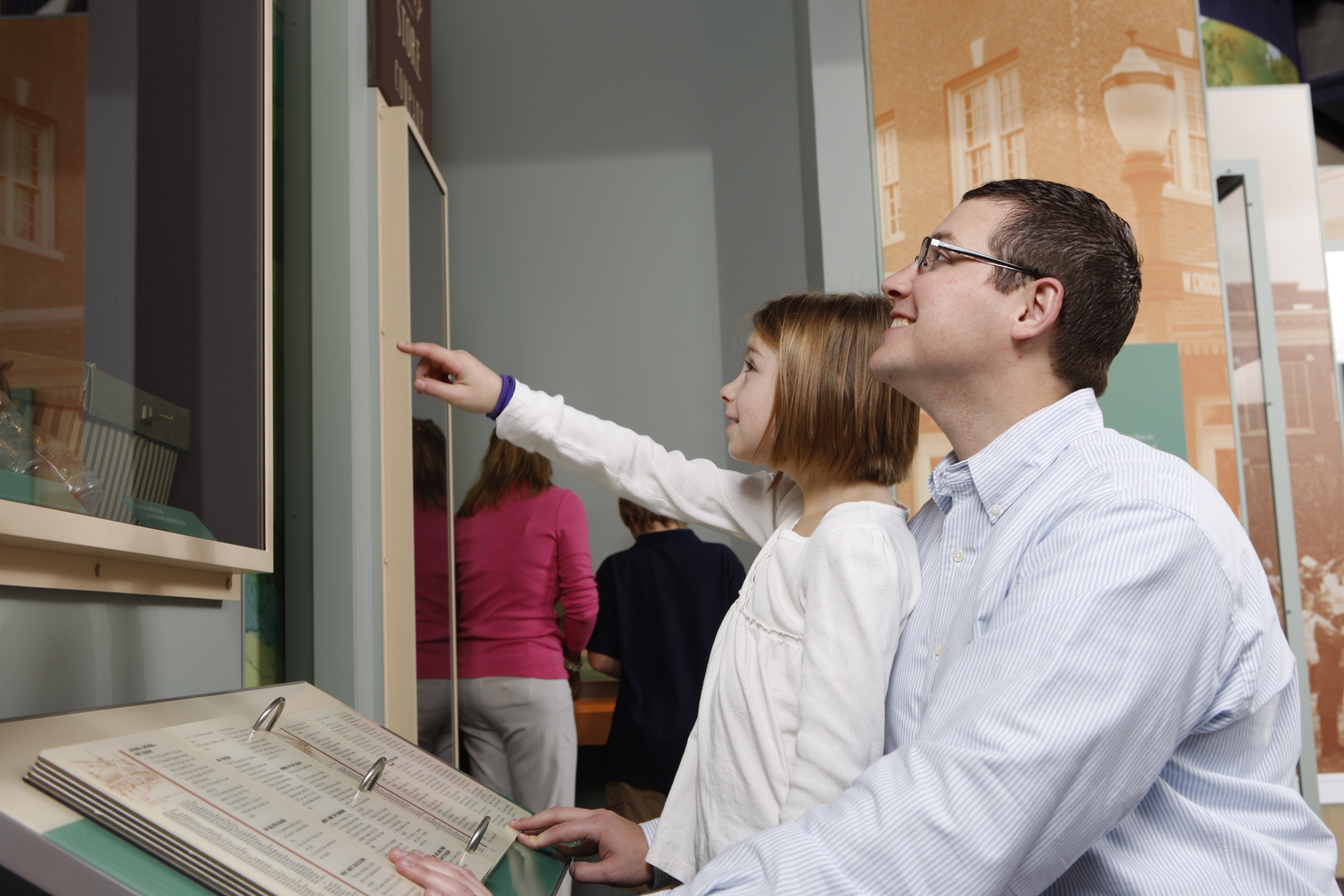 Milton Hershey's most enduring legacy may be Milton Hershey School, which nurtures children in social and financial need. Through a moving video, visitors will hear about the School from those who understand it best: students and alumni whose lives it continues to change.