Customize a visit that's perfect for your group of 15 or more.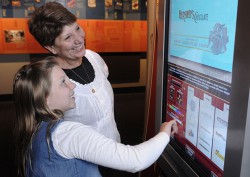 The Museum Experience is great for groups to be inspired by the many stories of Hershey. Allow 60-75 minutes; all ages.
Adult/Senior group rate: $14.50
Junior (3-12) group rate: $11.50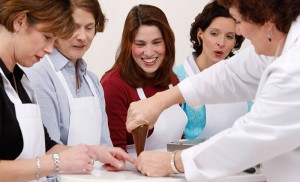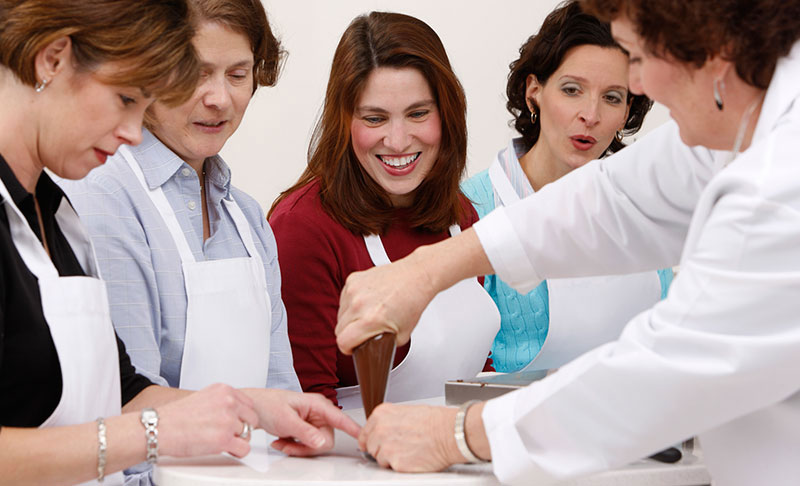 The Chocolate Lab explores the unique qualities of chocolate through 45-minute hands-on classes. Maximum class size is 35. We recommend groups larger than 35 "switch" between the Lab and Museum Experience.
Adult/Senior group rate: $14.50
Junior (5-12) group rate: $11.50
Museum Experience & Chocolate Lab
Adult/Senior group rate: $25
Junior (5-12) group rate: $20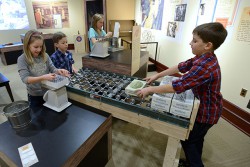 This gallery showcases exhibits that highlight The Hershey Story's permanent collection. Allow 20 minutes. Free with Museum Experience admission. Check for exhibit themes and availability.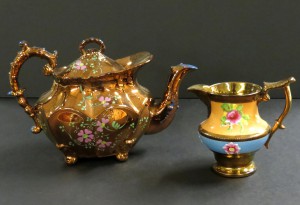 Collection Storage Tours
New! This option is now available only to groups. Enjoy a 20-minute guided curatorial tour that will highlight some of the museum's most interesting objects. Maximum group size is 20.
Adult group rate: $10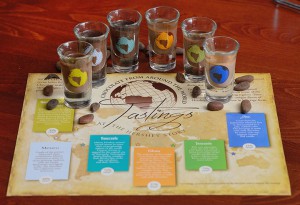 Tastings shouldn't be missed! These unique warm drinking chocolates can be enjoyed after a Chocolate Lab class.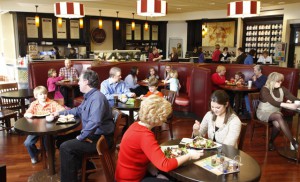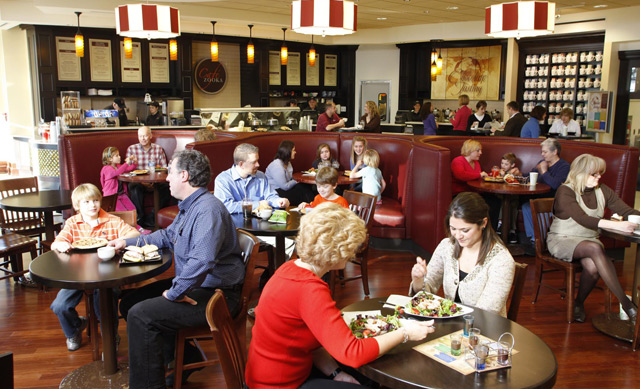 Lisa's Café is ideal for groups to enjoy breakfast, lunch or dessert.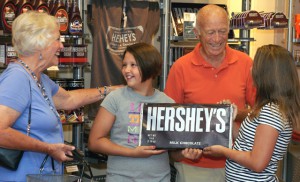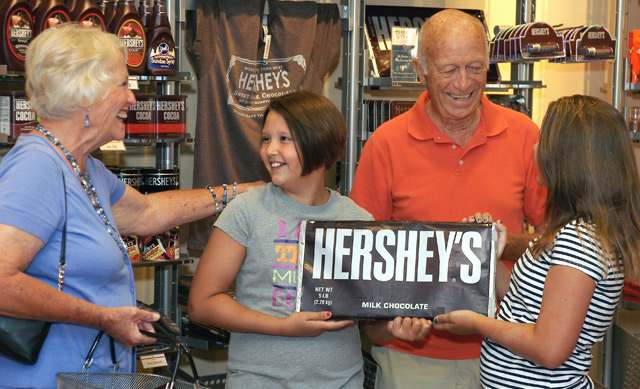 The Museum Shop is full of distinctive Hershey memorabilia. Bring home a sweet souvenir that captures the rich tradition of Hershey.
Looking for more great Hershey destinations for your group?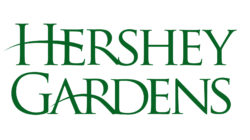 Hershey Gardens features 23 acres of horticultural excellence, including thousands of roses, a magnificent tulip display and a year 'round indoor, tropical Butterfly Atrium.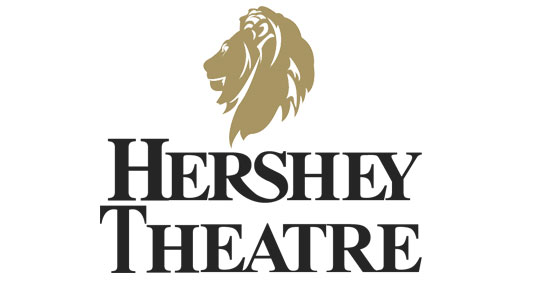 Hershey Theatre is the area's premier performing arts center presenting the finest in touring Broadway shows, classical music and dance attractions and world-renowned entertainers. A special group favorite is the 90-minute basement-to-balcony Spotlight Tour!