The Museum Experience examines the journey of Milton Hershey from failed entrepreneur to chocolate king and philanthropic benefactor.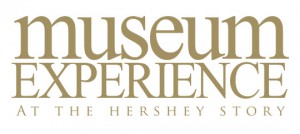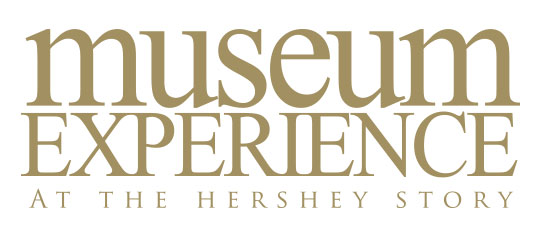 Our state-of-the-art facility allows visitors to explore the history of Hershey in an educational and immersive environment well-suited for both adults and children. Our upstairs museum galleries present five distinct phases of Milton Hershey's life as part of our permanent museum exhibits.
This series of installations chronicles a chocolate pioneer. The first two museum exhibits, Failures to Fortune and Sweet Innovations, focus on the young life of Hershey, his early entrepreneurial disappointments and his initial success with chocolate. The Power of Promotion exhibits deal with Hershey's innovative approach to chocolate making and promotion. Lastly, A Living Legacy celebrates the inspiring philanthropic work that was a large part of Hershey's life.
Museum Exhibits at The Hershey Story
SaveSave